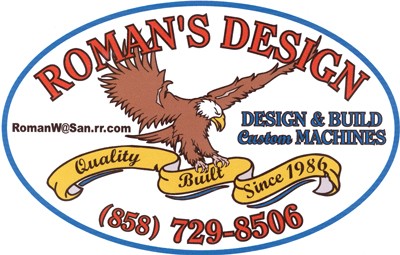 These days JASPER products can be found just about anywhere. Just ask Roman's Design, a California-based business specializing in custom-built machinery.
Roman's most recent activity involves the Royal Canadian Air Cadets with a contract for 11 glider launching systems as part of their glider training program.
The launcher is a single winch drum built on a solid steel frame. It's powered by a JASPER Remanufactured International 7.3L diesel engine producing 325 horsepower. When placed at the end of a runway, or field, the 6,700 pound system can pull a tethered glider into the air at speeds in excess of 80 mph.