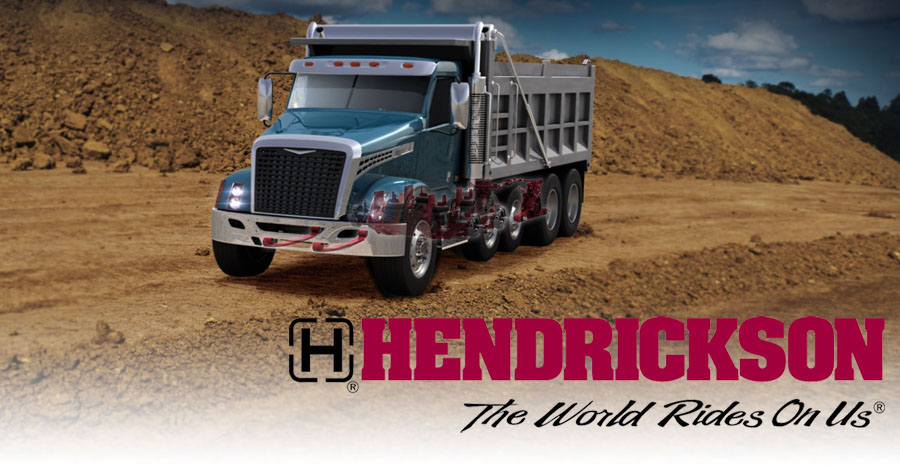 Innovation never rests.
The leading global manufacturer and supplier of medium-and heavy-duty mechanical, elastomeric and air uspensions; integrated and non-integrated axle systems; auxiliary lift axle systems; parabolic and multi-leaf springs; bumper and trim components to the global commercial transportation industry.
Help Keeping you moving forward.
The World Rides On Us® summarizes Hendrickson's growing global position in the commercial transportation industry and the on-going drive to build relationships and provide services that benefit fleets, owner-operators, and truck and trailer manufacturers around the world.
AIRTEK® Integrated Front Air Suspension & Steer Axle System
PRIMAAX® EX- Heavy-duty Rear Air Truck Suspension
HAULMAAX® Ideal Balance of Empty Ride Quality & Loaded Stability