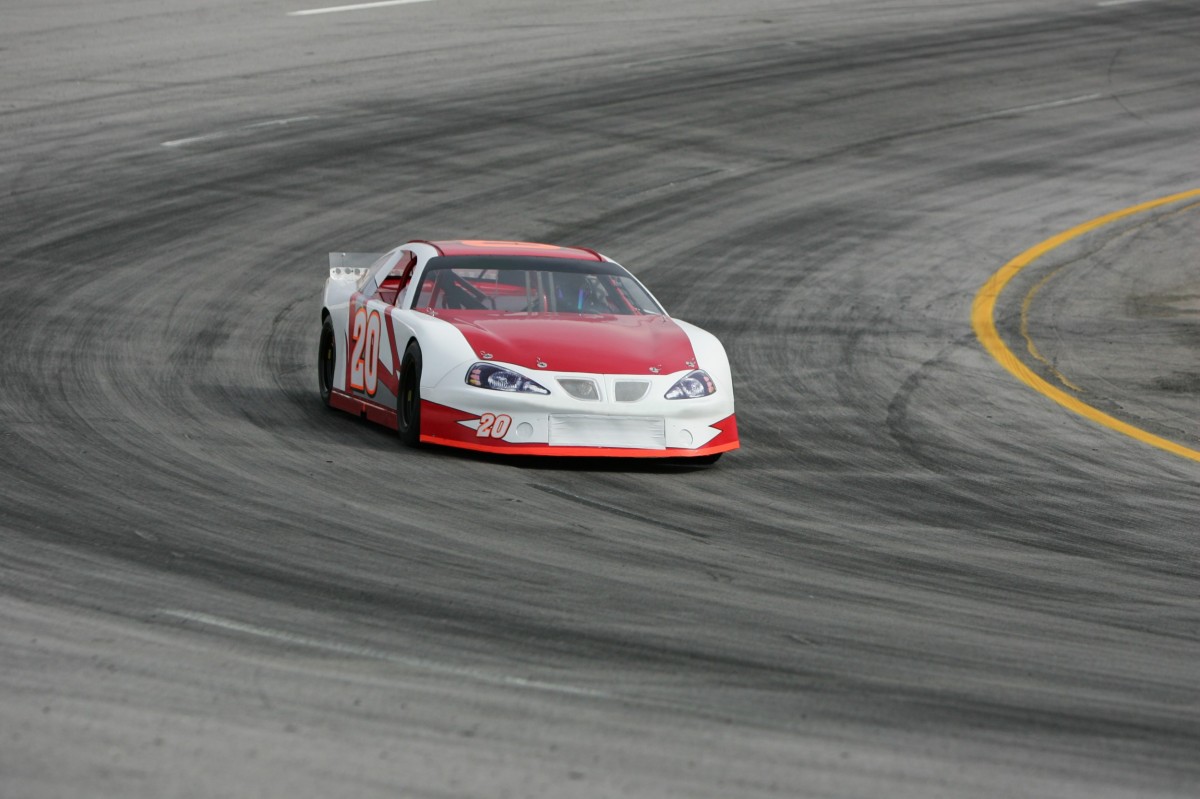 At Truck n Spring we offer only the best products to our Madisonville, KY drivers, that's why we are excited to partner with Jasper Engines and Transmissions. JASPER is known for their great transmissions, some of which are even used in NASCAR. The JASPER 4-Speed Transmission is currently being used by seventeen team/driver combinations during the 2020 Monster Energy NASCAR Cup Series. The 4-Speed transmission is also being used by ten team/driver combinations for the 2020 NASCAR Xfinity Series as well.
2019 was another very successful year for the drivers using the JASPER 4-Speed Transmission. All four of the 2019 Monster Energy NASCAR® Cup Series Championship Four playoff drivers had cars that were equipped with JASPER 4-Speed Transmissions, including the Series Champion Kyle Busch. Of the Monster Energy NASCAR Cup Series cars, those with JASPER products accounted for 23 wins, 95 top-five finishes, 172 top-ten finishes, and earned 14 pole position starts in 2019. JASPER products accounted for 18 wins in 2019 for the NASCAR Xfinity Series Drivers.
At Truck n Spring in Madisonville, KY, we are proud to offer these great products by JASPER that are used in these performance settings. If you're in need of a great JASPER product, reach out to our technicians. We'd be happy to get you the products that best fit your needs! Call or come by Truck n Spring today!