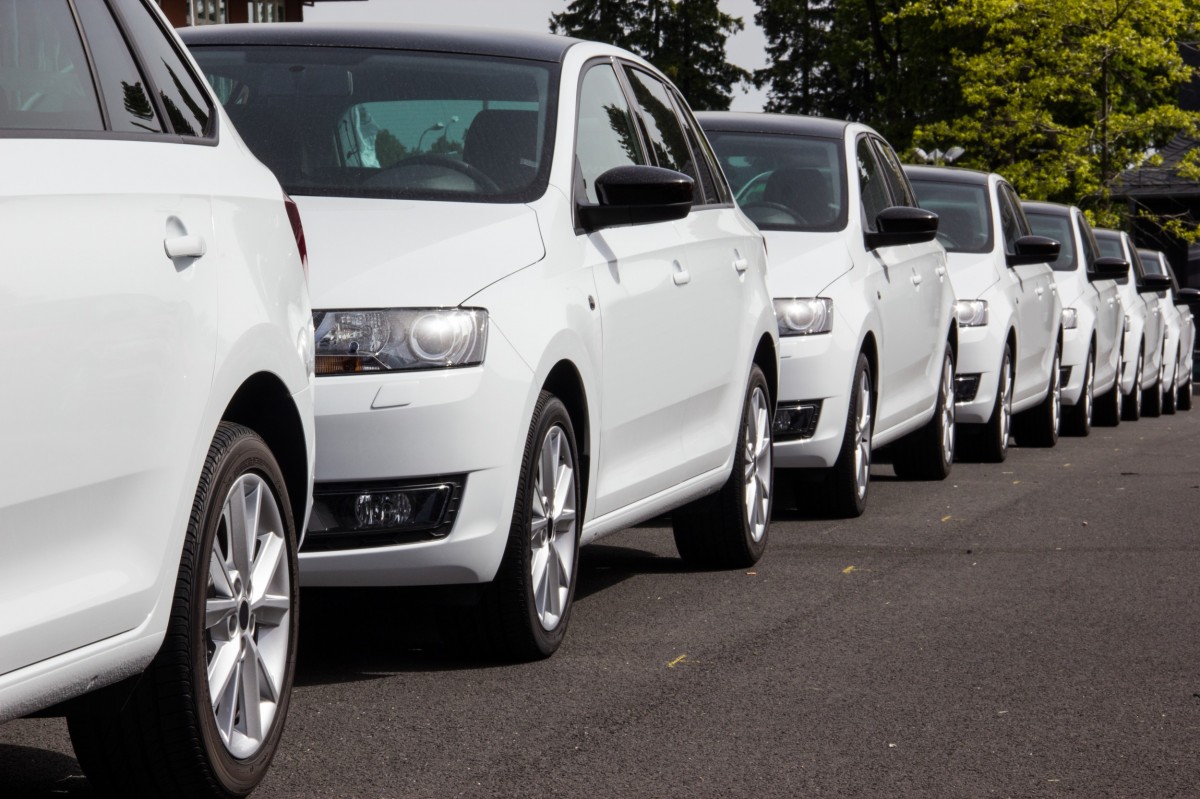 Fleet operators know that a day's work can burn through a lot of fuel. When it comes to multiple vehicles, even a slight change in the way vehicles are used can make a huge difference towards saving fuel, and money as a result. Whether you manage diesel trucks, fleet cars, or both, a little bit of effort can sometimes go a long way.Truck n Spring in Madisonville, KY has a few tips you can use to keep fuel consumption low, that you may be interested in implementing throughout your fleet.
Reduce idle time Fleet and commercial vehicles often spend a lot of time with the engine running while going nowhere. If a vehicle is going to be parked for more than just a couple of minutes, it's best to shut the engine down completely. You'll often hear "it wastes more fuel to start a vehicle than to let it idle," but that isn't the case. In the days of carburetors, it may have been, but in the age of computer control and fuel injection, it isn't beneficial to idle for long periods of time.
Tire Pressure It may not seem like tire pressure makes much of a difference, but you might be surprised, especially when you add up the fuel wasted between every vehicle. Tire pressure should be checked regularly and maintained. Besides decreasing the lifespan of a tire, low tires create more drag, and in turn, are less fuel-efficient.
Maintenance The biggest factor that affects fuel consumption is the overall condition of the vehicle. Besides keeping it in good working order, this is essential to lowering fuel consumption. A clogged air filter or a check engine light that hasn't been dealt with can really put a hole in your gas mileage.
Even if the car or truck is running well, a bad sensor or dirty filter can cause the engine to run inefficiently and will contribute to early engine failure. If your vehicle is in need or maintenance or repair, look no further. The professional technicians at Truck n Spring in Madisonville, KY will get you taken care of. Call or stop by today.